Everyone knows you have to celebrate a milestone birthday with great panache but creating an adventure with lasting memories can be a bit daunting, not to mention expensive.
So it's good to think outside the birthday box and plan something different. My style, my idea was to go on 60 dates with time as the only present.
It's hard not to laugh when using the word date. Having been married for over 30 years it's a long time since I 'dated'. Of course these are not dates in the accepted sense but time spent with a loved person to celebrate my 60th birthday.
But I want to do things well so I look up the rules for dating.
What are my expectations for these dates?
Easy – A day out and a good old chinwag.
How to date?
Good question. Should I aim for the date to be free? That means either I pay all costs or we find something to do that doesn't involve more than a few pounds or a half tank of petrol.
Should it be overseas? Who can afford to commit such funds to me? Or time? Everyone is so busy these days. An overseas date is really a big ask.
So maybe the best idea is to make a list of places and costs and match friends to them.
IPad to the rescue.
Look your best?
Not easy.
My most recent run in with the 'ill-heath Beelzebub' was breast cancer. Whilst it was dealt with successfully, part of the legacy is dark circles under my eyes and weight gain. If I'm being honest, I've always battled with my weight so maybe preparing for the 60 dates is a good excuse to diet again.
Note to self: Book a facial. Invest in new make-up. Change my hair style. Buy a new dress that fits. Am I the only woman who buys a dress with the self-promise to fit into it soon – only for it to languish in the wardrobe?
Be prepared for rejection
Some friends won't be able to make it but I've never let the fear of rejection stop me doing things.
I was once a senior woman in Glaxo (now GSK) when it was still very much a boys club.
Doctors told my chances of having a baby were almost nil: my son is now 24.
Yes, I can cope with rejection.
So with the rules of dating firmly established I bundle the 60 dates into ten groups.
Food and drink – of course!
What are your favourites? Ever thought of visiting the places where they originated? Or doing something to celebrate its value in your life.
Ancient Britain – with an interest in eleventh century history it's a must.
I love the stories of the Anglo-Saxons, the Celts and the Norse. I wonder if there are places I could visit?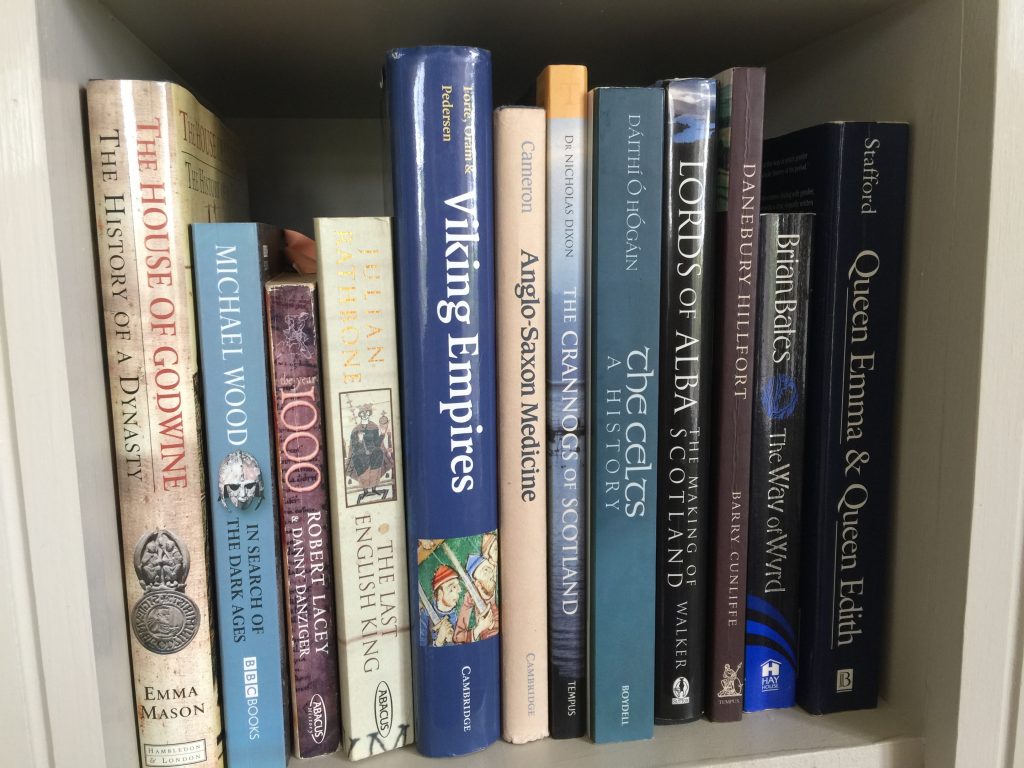 Out and about near home – it's so easy to forget what's on your doorstep.
Exhibitions and learning – you're never too old to learn.
When I was working I never had time for art, never had the energy to walk round an exhibition. I was always worried about deadlines and the next product launch. Then it was raising a child, renovating an old house. Perhaps I could correct that with my dates.
Do I have a favourite painting? Not yet.
Fake or Fortune – have I got something valuable, has my friend?
I watch Antiques Roadshow every week but I've never been – so if I had something to take? What about a car boot sale? I've certainly got enough junk, if I can be bothered to get up that early.
Films and the Oscars – I love all the glitz and glamour.
Wouldn't it be fun to see all the films nominated for best film in one year? Debate which film would get your Oscar vote. To stay up, watch the ceremony live on TV, glamming up first and not forgetting a bottle of pink Moet (or two). Which of my friends would be able to stay awake?
Theatre – the excitement of live theatre from Shakespeare to modern.
Ok – I confess – I'm a Macbeth anorak. I've seen over fifty productions and I'm a self-proclaimed expert. It got me hooked on 11th century history. But apart from Macbeth, there are many other plays I've yet to see.
Natural Britain – I'm a useless gardener but I like looking.
Wonders of the World.
I have two books. One given to me in 1978, at which time I vowed to visit all 70 wonders. Then in recent years a new book was published with only a 50% overlap. Yippee – more UNESCO World Heritage places. I yearn to see Pompeii, Cologne Cathedral, the Winter Palace in St Petersburg, Ephesus – and more.
Something different – there has to be one really fluid category.
Will my friends and family be game for this?
Only one way to find out.
Follow me to see what happened.